We genuinely care about our patients and deliver only the highest level of care because you matter to us. You may come in as a patient, but you'll leave feeling like family!
What are the things that make us different?
• Genuine Care
• Positive Environment
• High-Quality Dentistry
• Passion for Excellence
• Advanced Technology
• Patient Education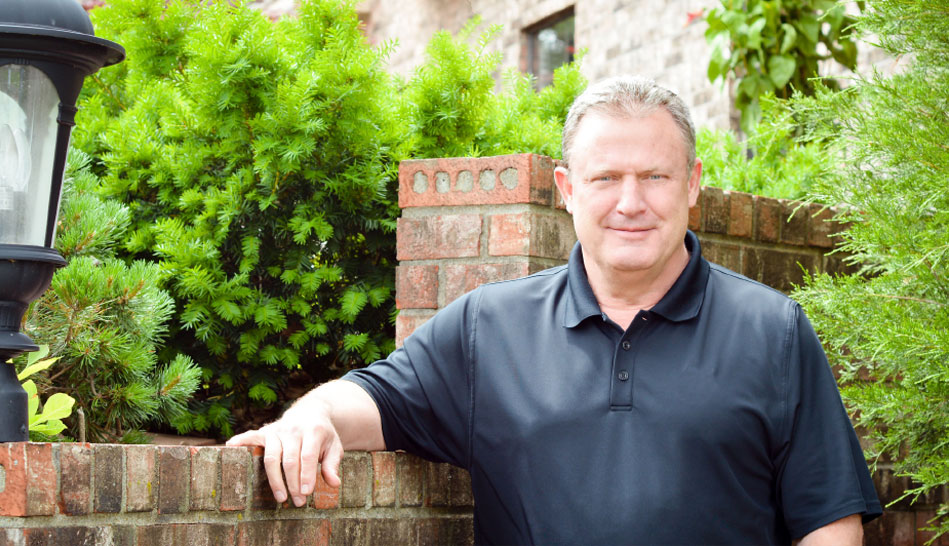 Thomas P. Shortell, DDS
Dr. Shortell has been practicing dentistry for more than 30 years and can be trusted to deliver customized health solutions with lasting results.
Sleep Dentistry
Do you or a loved one snore, choke or gasp for air in your sleep? Snoring can be a symptom of a serious medical condition known as obstructive sleep apnea.
Oral appliance therapy is the leading treatment for obstructive sleep apnea, and Dr. Shortell is certified to perform this treatment. He will choose the appropriate therapy for you based on your medical history, oral exam, and personal needs.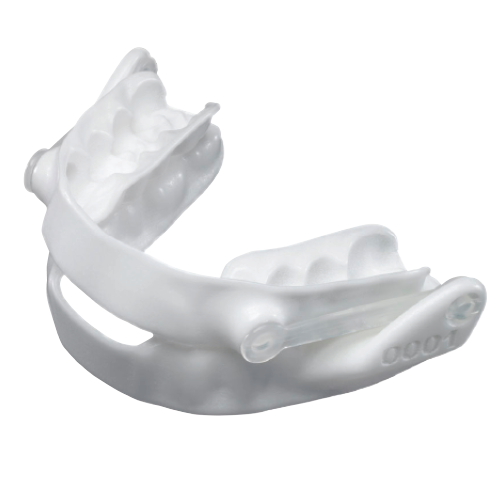 3d Imaging for accurate diagnosis
3D imaging provides fast and accurate imaging that's consistent, making it a reliable tool for diagnosis and treatment. With the ability to view all angles of a patient's mouth, Dr. Shortell can increase the possibility of treatment success.
High-Quality Dental Services
At Thomas P. Shortell DDS, we perform all phases of dentistry at the highest level of care. We never compromise our high standard and will never settle for less than our very best. Our experience, combined with our practice's commitment to excellence, will earn your trust.
Click here to schedule an appointment today!